Farlanders D - litter
born on December 14th 2013
EST & LV & LT & BALT JCH
Farlanders Double Deluxe "Fanta"
EST & LT JCH
Farlanders Deluxe Disney Edition "Pepsie"


sire: C.I.B. & Multi CH & W Farlanders Against All Storms "Stormy"
dam: C.I.B. & Multi CH Aittakankaan Afshar Farlanders "Mia"
One tricolor girl and one red&white boy

This is our special litter, as both of the parents are living in our kennel.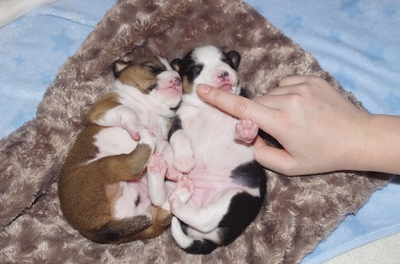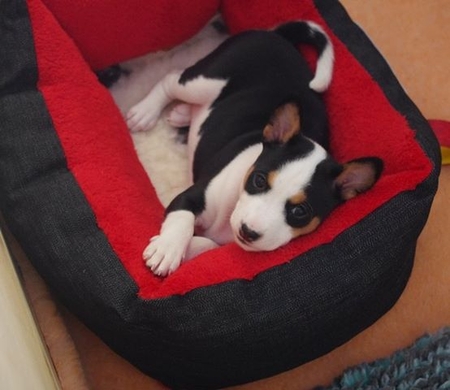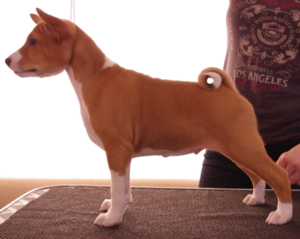 Fanta at age 9 weeks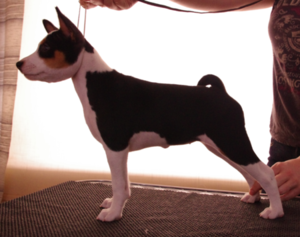 Pepsie at age 9 weeks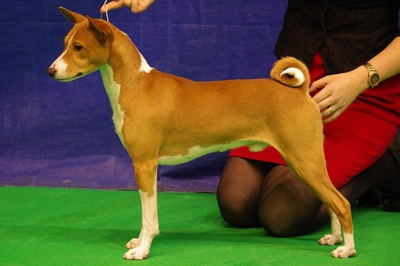 Fanta at age 11 months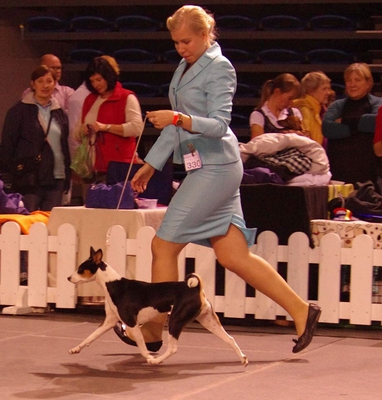 Pepsie at age 9 months